Trusted data and IT solutions for utilities and their partners.
At Calico Energy, we understand what it takes to make programs work.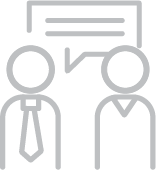 Utility program Consulting, from design to Management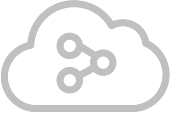 Energy Data Services, Engineering resources & systems integration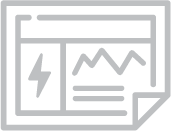 Tools & products, Including Whole building benchmarking
Energy Efficiency initiatives, including whole building benchmarking and Green Button Connect implementations.
Commercial and residential distributed resource management program design, management, technical support and tools.
Proof of concept, pilot and new program development to address objectives ranging from innovation to compliance.
Reporting and auditing, including M&V of DSM/load management programs.
Systems integration, including data management, delivery and display.
To learn more about how we apply deliver utility program consulting and energy data services for customers, head to our Expertise page.
We're experienced program managers, energy data experts and utility ecosystem problem-solvers.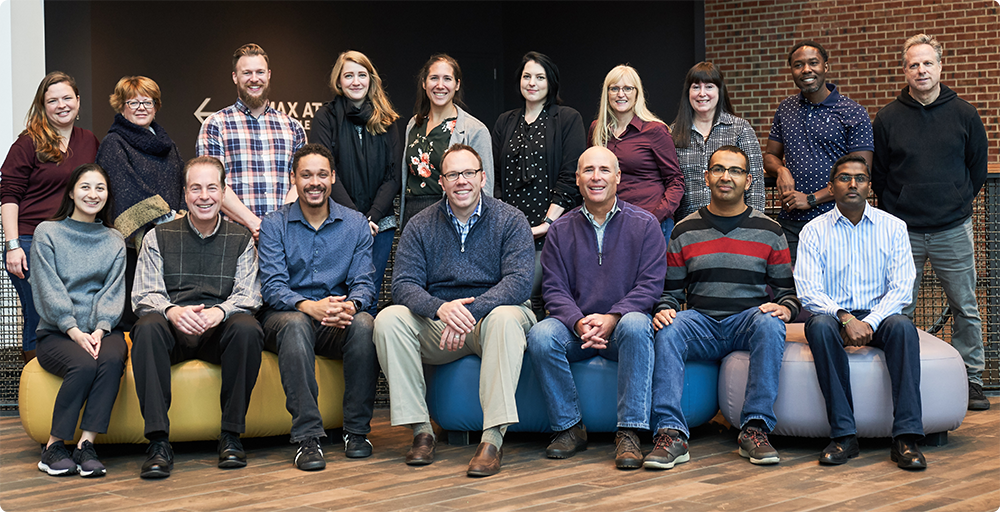 Calico provides utility program consulting, energy data services, technology solutions and more, all designed to meet your energy program management goals. 
Having solved some of the industry's most complex data aggregation and energy usage system problems, Calico's technical experts, analysts and program managers continue to tackle the evolving array of data issues re-defining our industry. In a rapidly changing environment, we offer pragmatic utility consulting and engineering support, whether your aim is business efficiency, innovation or both. 
Calico's experienced consultants, engineers and analysts.
Click on the expert's picture to read their full profile, if available.
To view the entire Calico team, check out our Team page.
We're Interested in Building
for the Future.
If you're thinking about the future of our industry, especially as it relates to reducing emissions and making smart energy decisions, we're with you. Read our white paper "The Future of Benchmarking: A 'Geography-First' Approach" to explore how regional utility collaboration can create a more user/business/environment-friendly tomorrow. 
Whether you're interested in learning more about Calico, engaging our team for a program, technical project or partnership, we'd love to hear from you.