We're looking for detail-enthusiasts, technical thinkers and "leave no stone unturned" problem-solvers. Team players who can see the big picture, but respect the technical details. Strategists who appreciate obstacles because they present opportunities. People ready for the video calls and chat messages that power our awesome, dispersed workforce.
If that's you, let's talk.
Our culture is built on stories and friendship, celebrations of success, support through tough times and a sense of shared purpose. We have a great time together.
We also believe in working smart and sustainably – at Calico, flexibility and humanity guide how we approach the intersections of personal and professional life. That means better products and services for our customers, and a better experience for our people.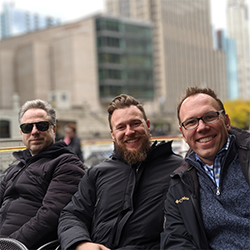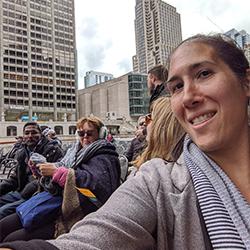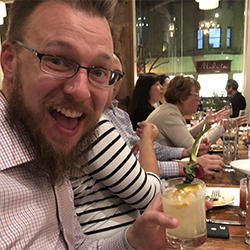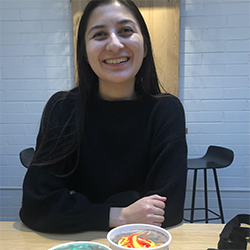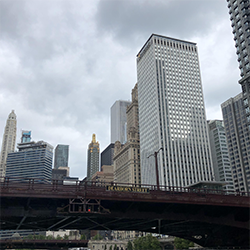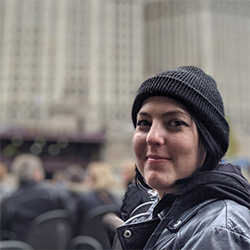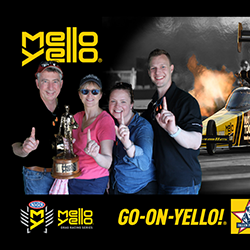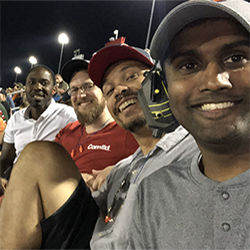 Don't be shy! Get in touch.
If you're interested in working for Calico but don't see a relevant position for your skills, we'd still love to hear from you.