Meet our expert technologists, analysts, consultants, and leaders.
Our culture is built on stories and friendship, celebrations of success, support through tough times and a sense of shared purpose. We have a great time together.
We also believe in working smart and sustainably – at Calico, flexibility and humanity guide how we approach the intersections of personal and professional life. That means better products and services for our customers, and a better experience for our people.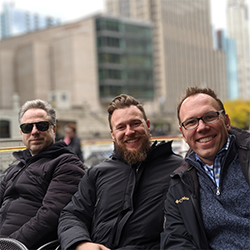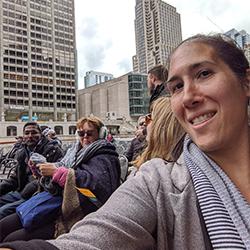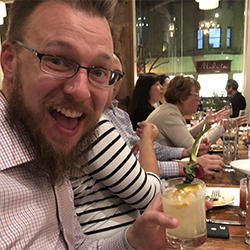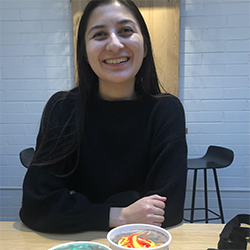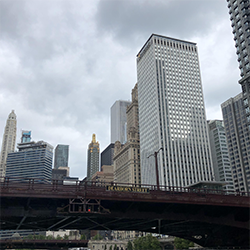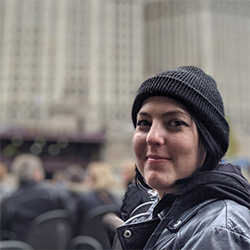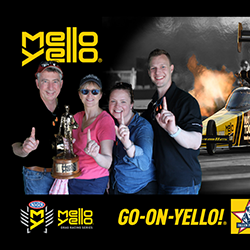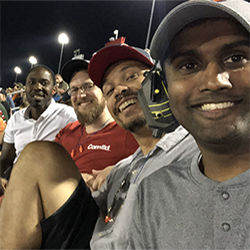 Looking for open positions? Want to join an awesome, close-knit team and put your expertise to work? Check out our open positions.
Questions for the team? We'd love to talk.