We're looking for detail-enthusiasts, technical thinkers and "leave no stone un-turned" problem-solvers. Team-players who can see the big picture, but respect the technical details. Strategists who appreciate obstacles because they present opportunities. People ready for the video calls and chat messages that power our awesome, dispersed workforce.
If that's you, let's talk. Check out our open positions here.
Our culture is built on stories and jokes, celebrations of success, support for each other and a sense of shared purpose.
Basically, we have a great time together.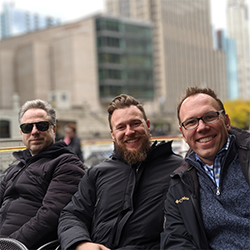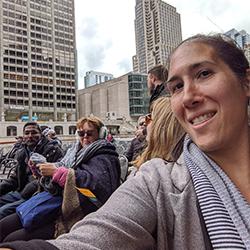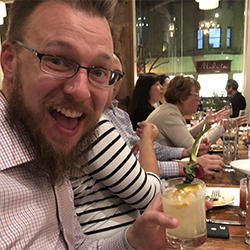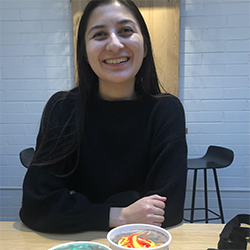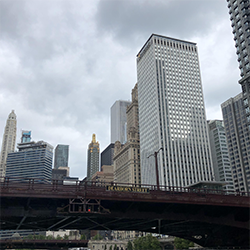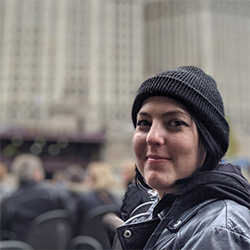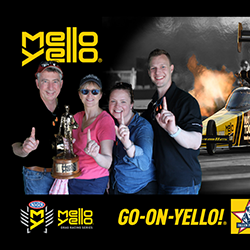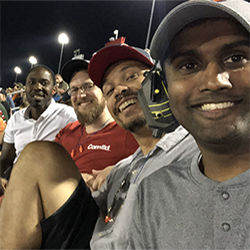 Don't be shy! Get in touch.
If you're interested in working for Calico but don't see a relevant position for your skills, we'd still love to hear from you.