Welcome to Calico Energy, Kathleen Eder
Calico's new Chief of Staff!
Kathleen Eder joined Calico Energy in February of 2023 as our new Chief of Staff. What's with the delayed announcement? Well, let's just say her hiring was overdue. The Chief of Staff role was created to support Calico through our next phase of growth and is pivotal in supporting departments across the organization to identify and build efficiencies as well as strengthen collaboration across teams. We are very lucky to have Kathleen's calm and insightful curiosity guiding us as we navigate the hard and highest value questions, identify our pain points, clarify our priorities, and, of course, get blog posts out on time 🙂
"Kathleen brings a magical blend of customer success, scaled operations, and product management experience, and we are thrilled to have her join the Calico team as our Chief of Staff," states Colleen Morris, Calico CEO. "Her keen instincts and knack for building collaborative systems within organizations are key assets as we move through our next stage of growth."
Join us in welcoming Kathleen to the Calico team. Read more from Kathleen herself below.
What were you doing prior to joining Calico? 
Most recently, I was an account manager turned product manager at Shelf Engine, a start-up automating ordering for grocery stores. Calico may be my first non-food related position. I've worked at a luxury chocolate company (Fran's Chocolates, Seattle), a three star Michelin restaurant group (Quince, San Francisco), and a world famous Jewish deli (Zingerman's Deli, Ann Arbor).
What is most exciting to you about your new role with Calico Energy? 
I'm excited to be working with a great team that's focused on building the data driven decision making tools we need stop climate change.
What are 3 words that describe you? 
determined, compassionate, energetic
Preferred superpower
Incredible strength – currently working on this with my new power lifting obsession.
How many siblings do you have?
2 – I'm a middle child.
When you were growing up, you wanted to be: 
A librarian or a banker.
What is a fun fact about you many people may not know? 
I was on ESPN 2 twice in high school for competitive cheerleading.
What is one thing you'd want to tell your 10 year old self?
You're going to have a very exciting life.
A photo of you at 10 years old.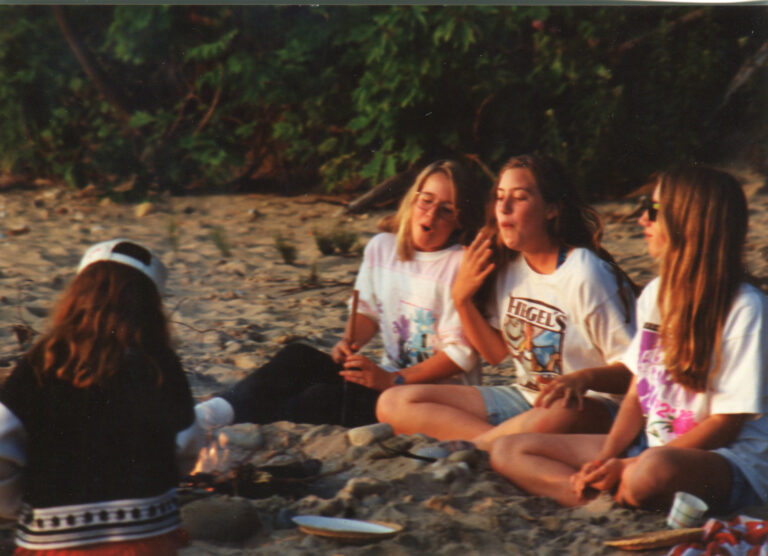 If you could have dinner with any three people in the world (dead or alive), who would it be and why? 
My grandma because I miss her. Tig Notaro, because I think she'd make me laugh until something came out my nose. Julia Child, because I'd like her to drink a lot of wine and confess she was a spy during World War II.
What song lyrics have you been singing your whole life and just realized were very wrong? Please provide your version and the "correct" version. 
Maybe not my whole life, but there was as time I thought the Tub Thumpers song "I get knocked down" was singing "I got no towel."
What, to this point, has been your proudest moment in life?  
I'm always proud of myself when I'm brave enough to move to a new city. This picture is from my road trip when I left Seattle after 9 years to start a new life in San Francisco!
Do you have photo proof of your proudest moment?!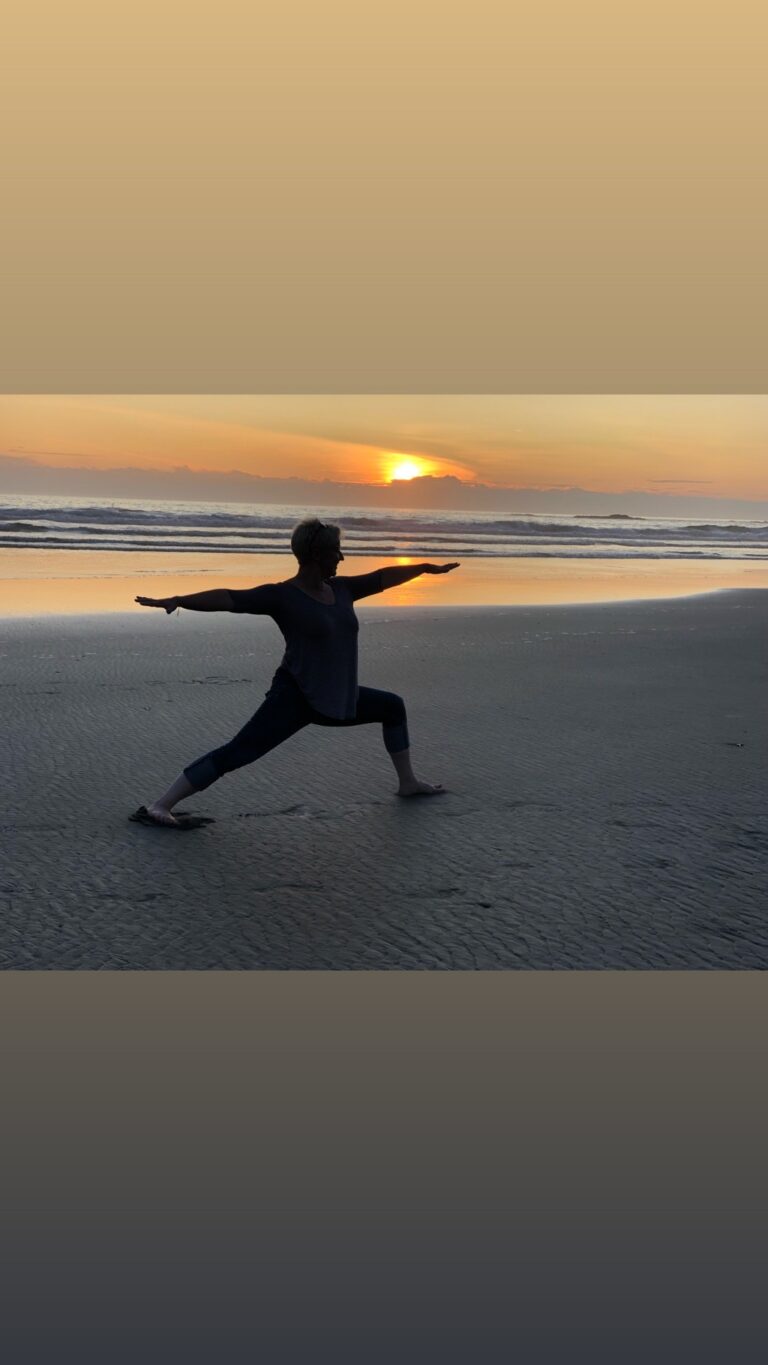 Check out the latest from our blog…
Interested in learning more about Calico's team?
Looking for additional resources?
Ready to Learn more About Calico?