Meet our expert technologists, analysts, consultants and leaders.
Click on the employee's name to read their bio.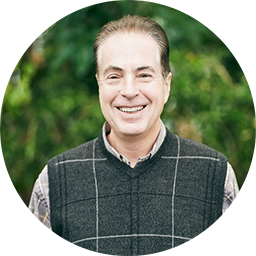 Kevin Bricknell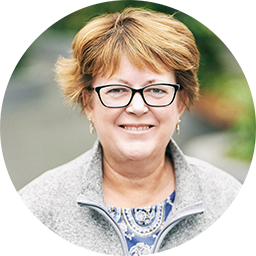 Corby Burkmier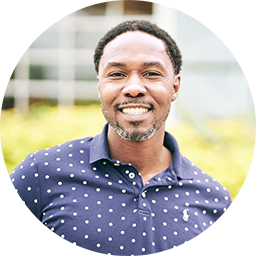 Marcus Ferron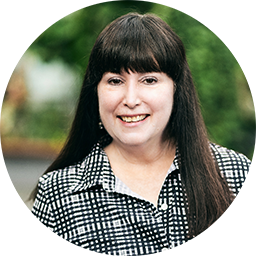 Tica Gordon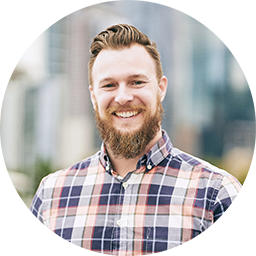 Matthew Haak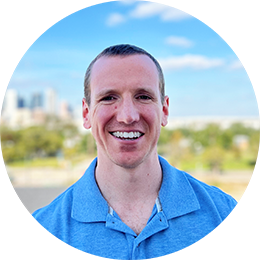 Trenton Hord
Senior Systems Administrator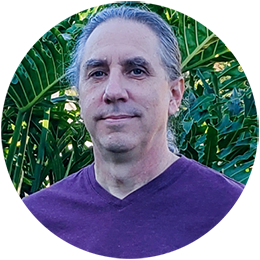 David Johnston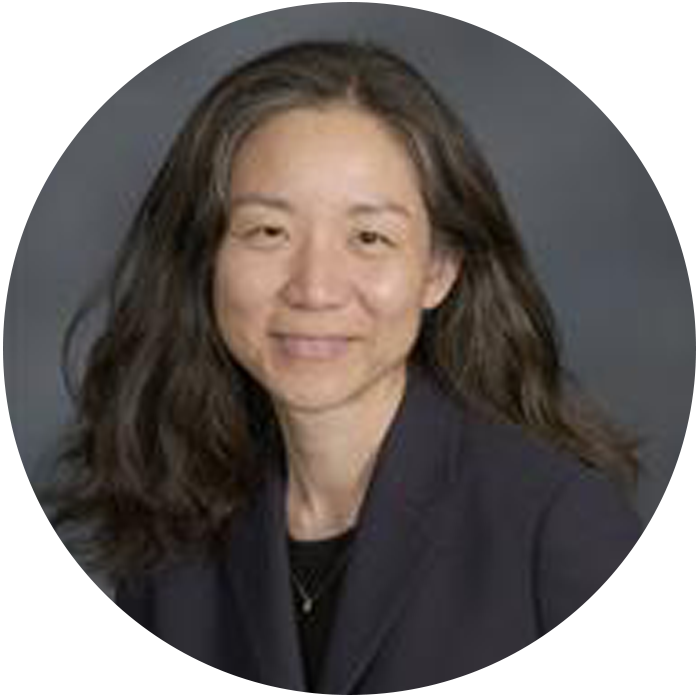 Won Chong Kim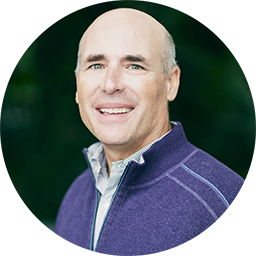 Peter Konstant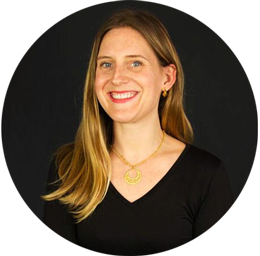 Megan Lavelle
Marketing & Design Manager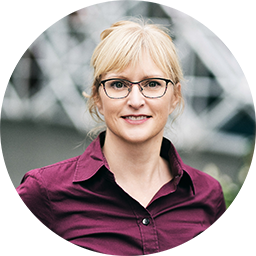 Kimberly Maddux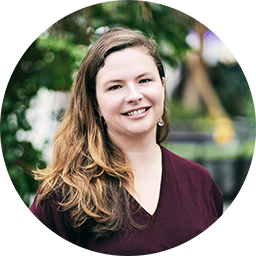 Colleen Morris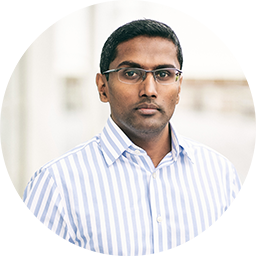 Inder Raul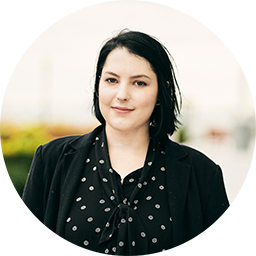 Kate Roberts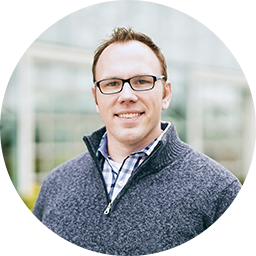 Justin Schmidt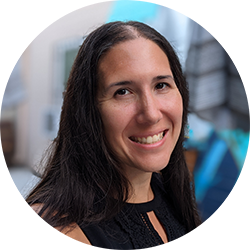 Juliana Smith
Director of Product Management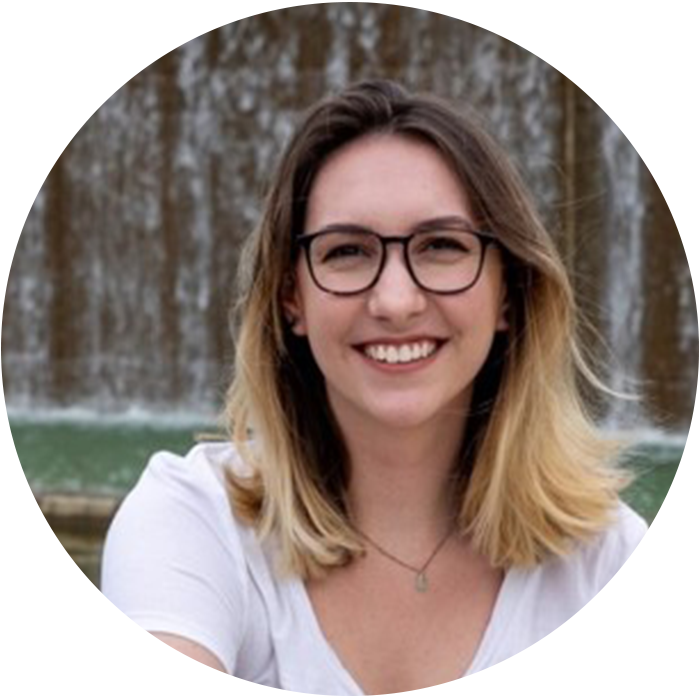 Alexis St. Clair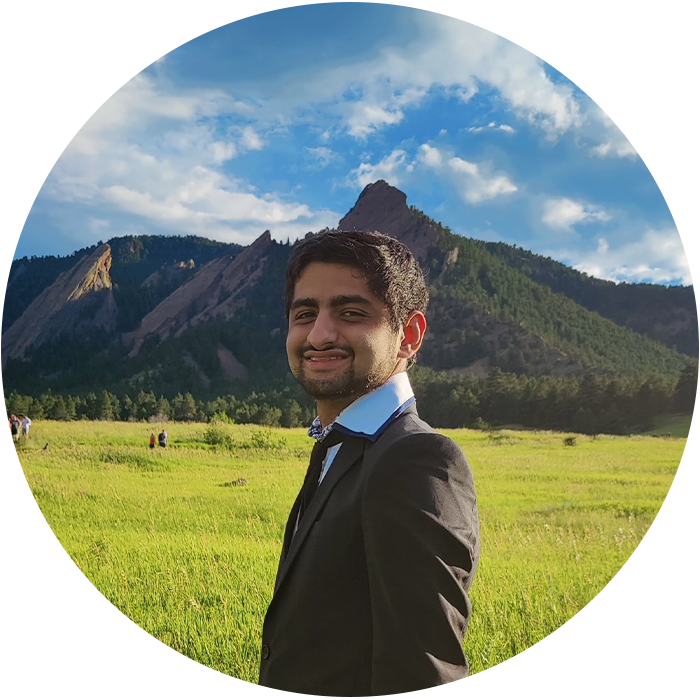 Pratik Tolani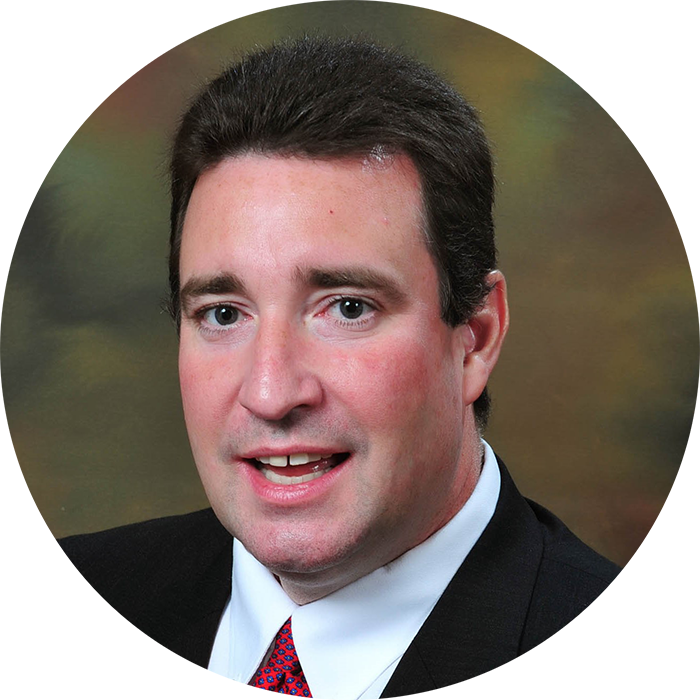 Ken Walsh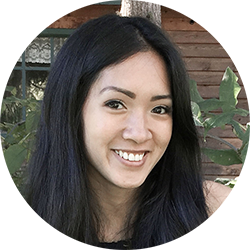 Aleeza Webb
Associate Product Manager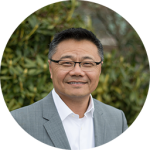 Henry Lin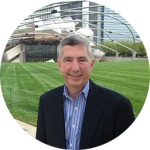 John Regan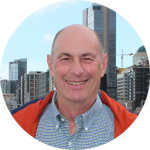 David Feffer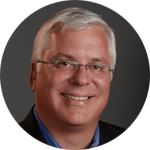 Kevin Klustner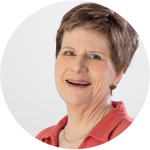 Janis Machala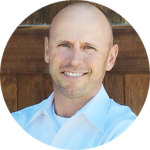 Cole Younger
Our culture is built on stories and friendship, celebrations of success, support through tough times and a sense of shared purpose. We have a great time together.
We also believe in working smart and sustainably – at Calico, flexibility and humanity guide how we approach the intersections of personal and professional life. That means better products and services for our customers, and a better experience for our people.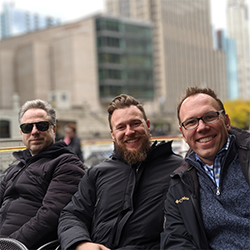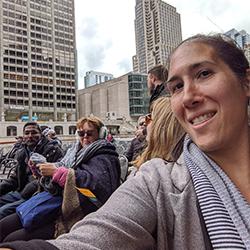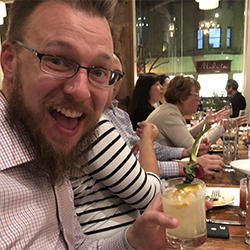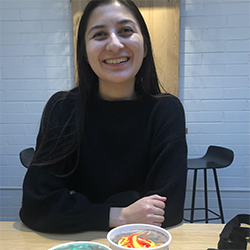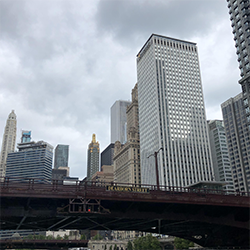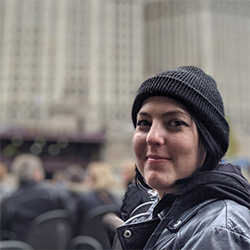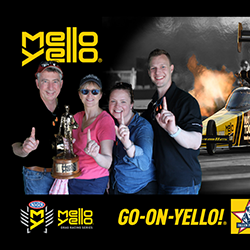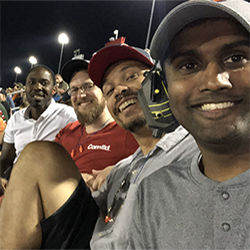 Looking for open positions? Want to join an awesome, close-knit team and put your expertise to work? Check out our Careers page. 
Questions for the team? We'd love to talk.