Meet our expert technologists, analysts, consultants and leaders.
Click on the employee's name to read their bio.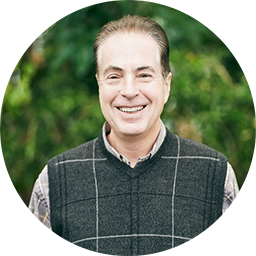 Kevin Bricknell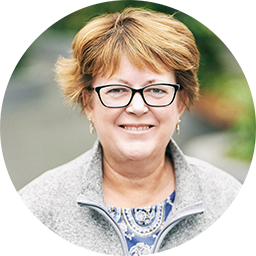 Corby Burkmier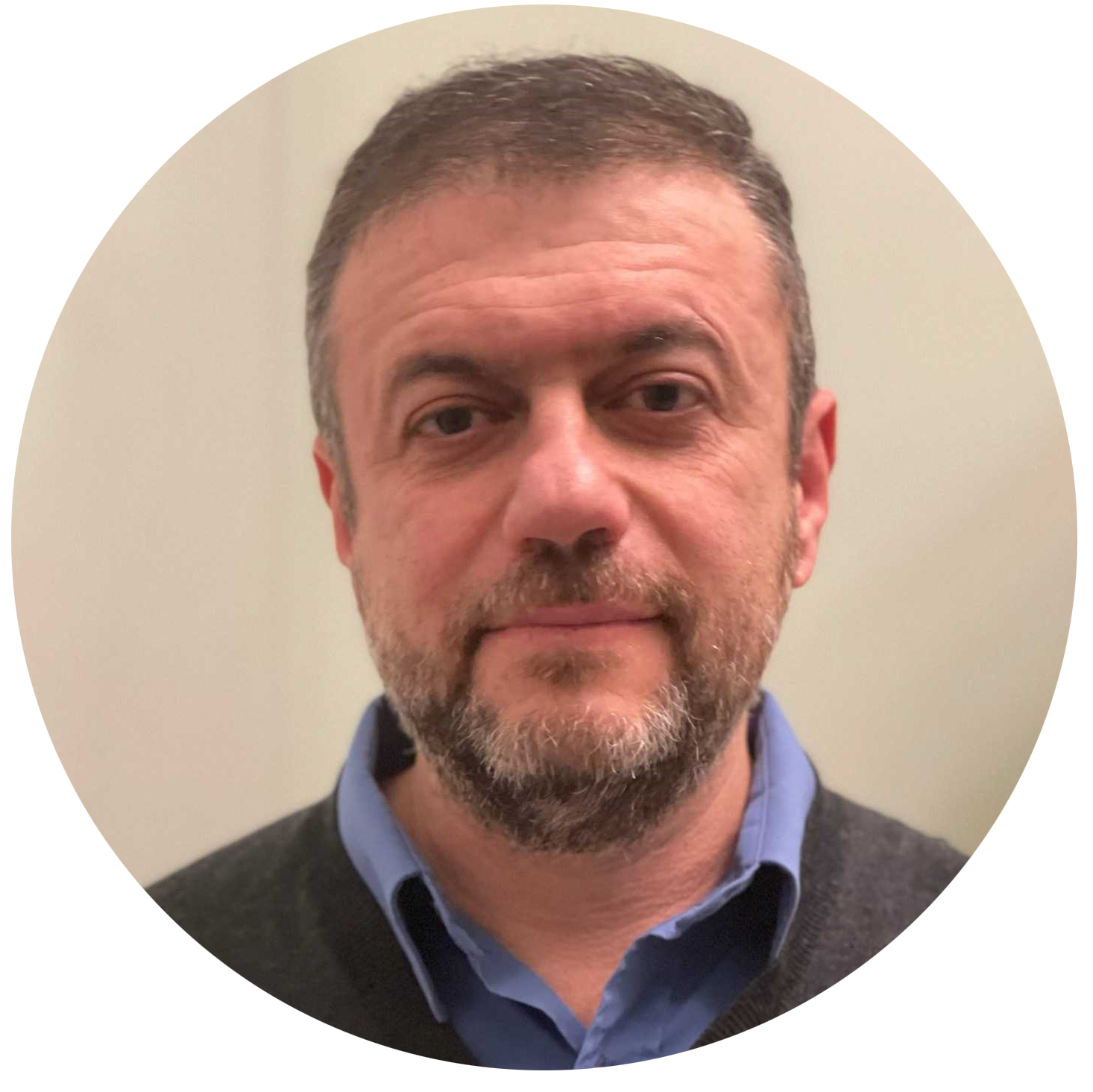 Ilya Dubovis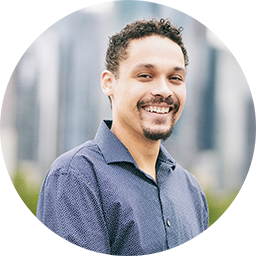 Robert Entenman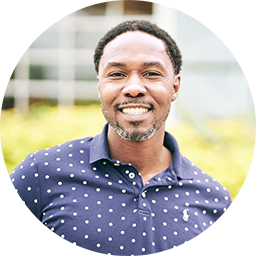 Marcus Ferron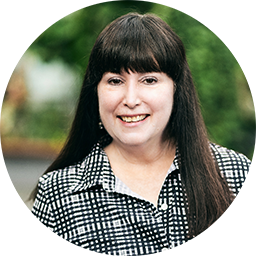 Tica Gordon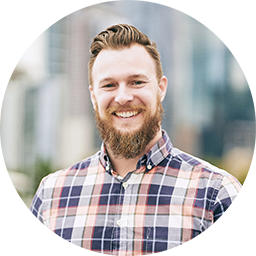 Matthew Haak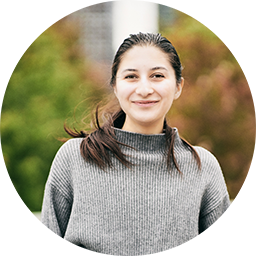 Andrea Klem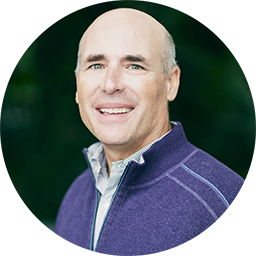 Peter Konstant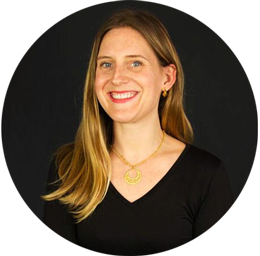 Megan Lavelle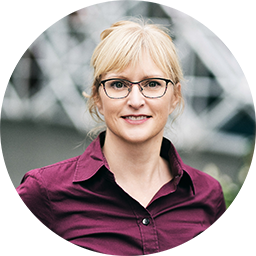 Kimberly Maddux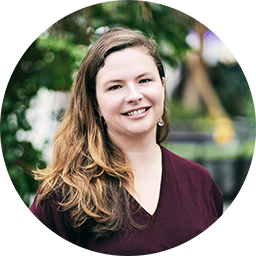 Colleen Morris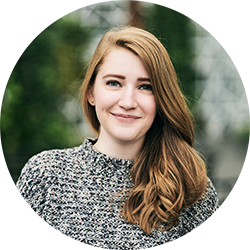 Grace Pastore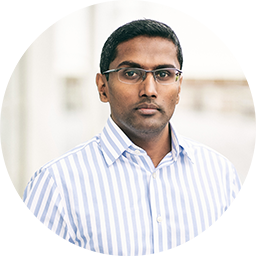 Inder Raul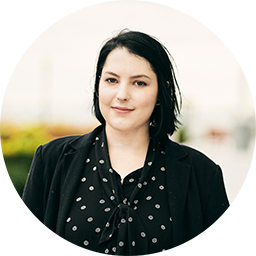 Kate Roberts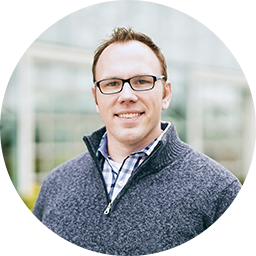 Justin Schmidt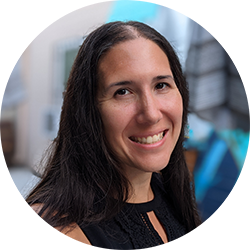 Juliana Smith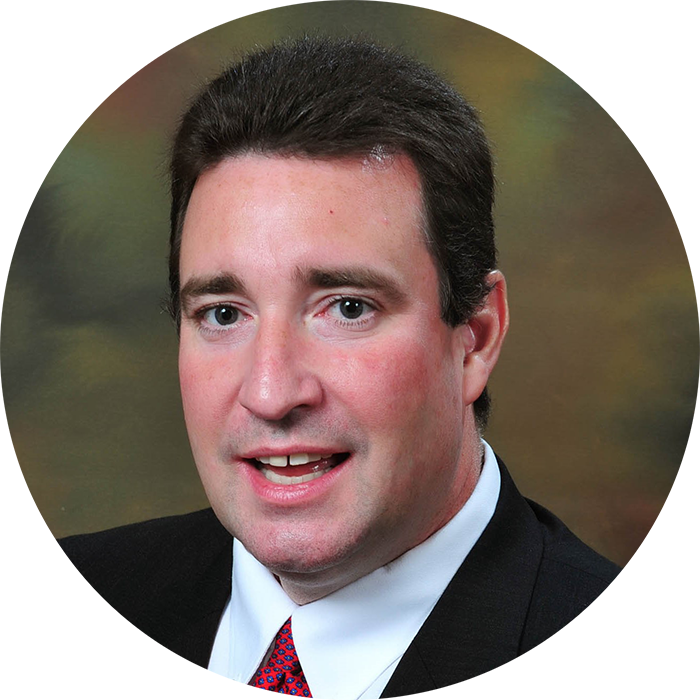 Ken Walsh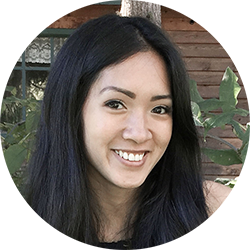 Aleeza Webb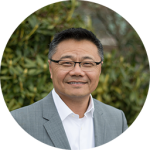 Henry Lin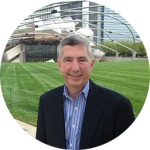 John Regan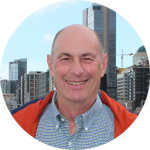 David Feffer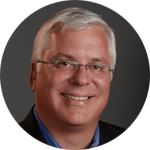 Kevin Klustner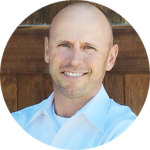 Cole Younger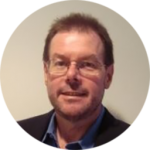 Rich Huntley
Our culture is built on stories and jokes, celebrations of success, support for each other and a sense of shared purpose.
Basically, we have a great time together.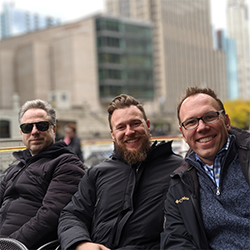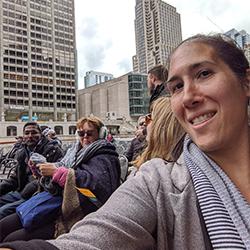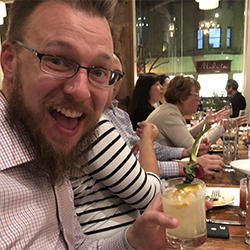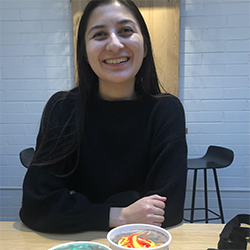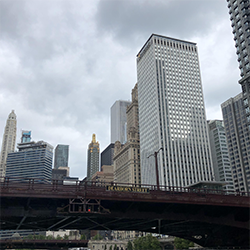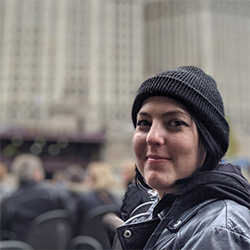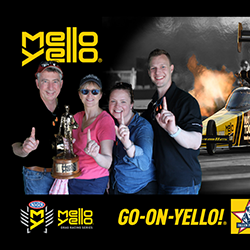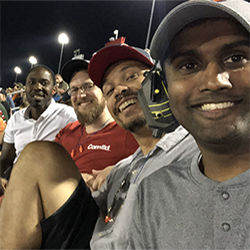 Looking for open positions? Want to join an awesome, close-knit team and put your expertise to work? Check out our Careers page. 
Questions for the team? We'd love to talk.